Gracie is the main character in my first children's book released December 14th, 2019. She is every student who has ever been searching for her purpose in school. Gracie is every child who needs someone to unlock a world of discovery they don't yet know exists. When her teacher brings a robot into the classroom and teaches Gracie to code, she unlocks a world of creativity, innovation and discovery she'd never imagined.
---
Looking to add coding & robotics into your program? Check out these great lessons!
---
Interested in a great STEAM activity for your home or classroom?
Check out the Discover Gracie board game!
Players race to collect arrows, avoiding obstacles, to build a code for GoBot. First player to finish their code and reach GoBot wins!
Click on the board game to download your copy today!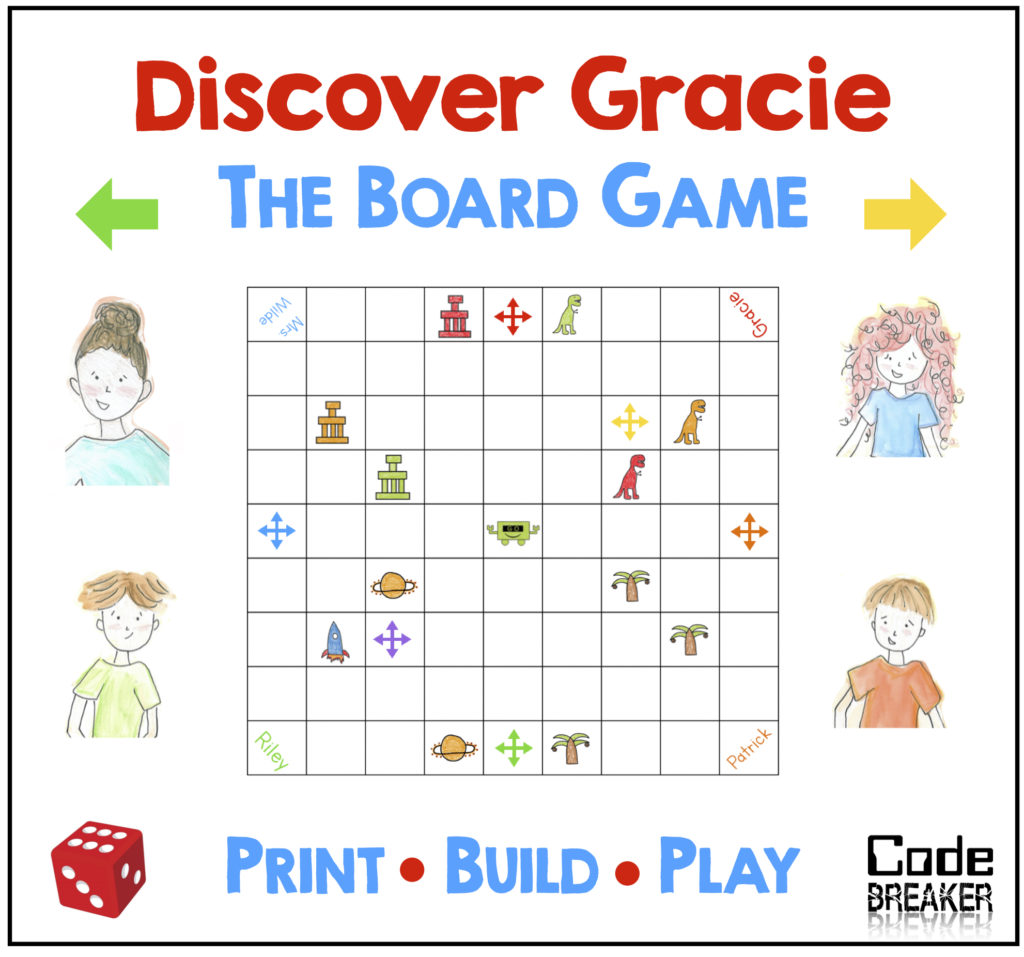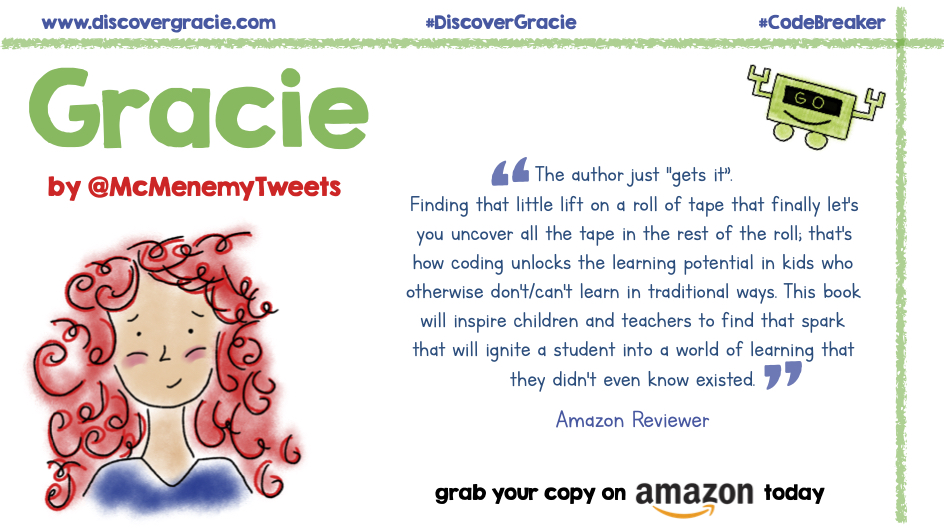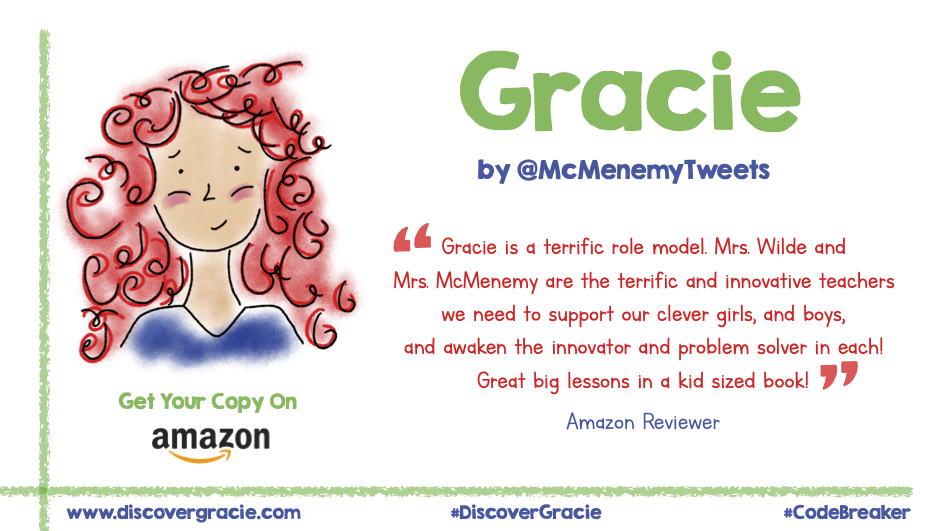 Gracie Fans
---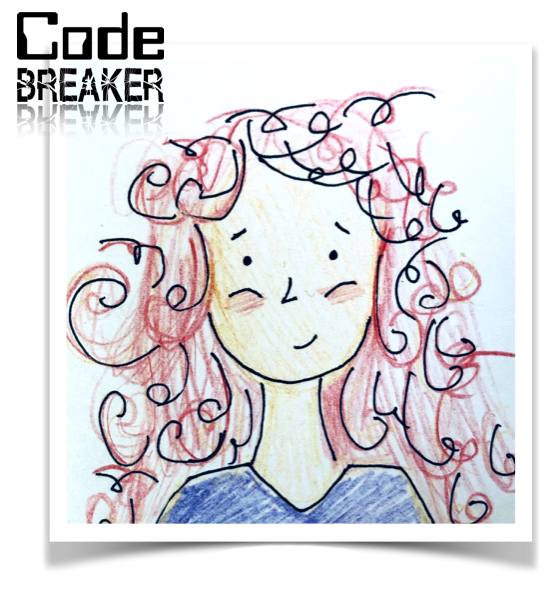 Follow #DiscoverGracie for the latest updates